60s Vintage Plus 4 for Sale – $24k !!
"This Triumph powered Morgan runs and idles so nicely it's shocking, has not been road used for years but seems one of those that might be best driven 'as is'." Robert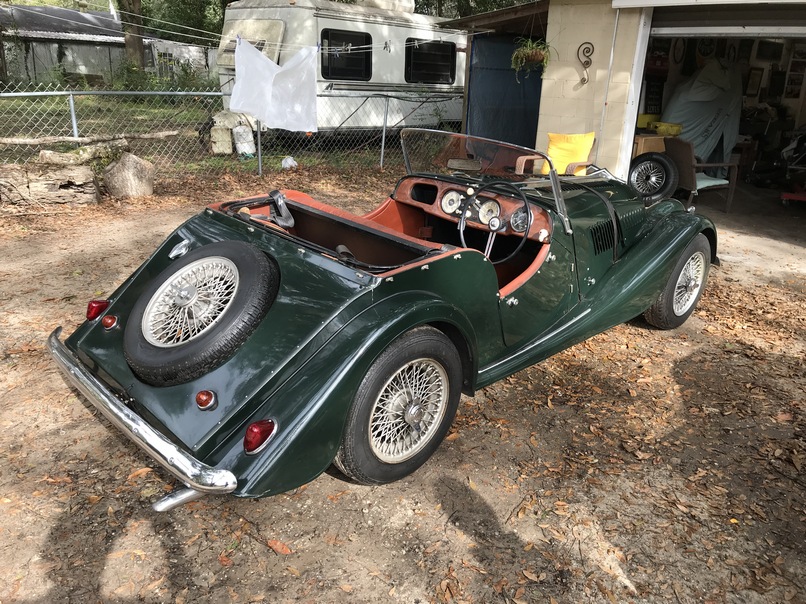 Libra Motive" sticker on "Lawrence tune" rocker cover. Owned by author John Nikas. (Google " Rule Britannia" British cars")
BRG over Carmel Leather Interior, RHD, Front Disc Brakes. Believed to have been re-chassis'd. Nice top and Side Curtains.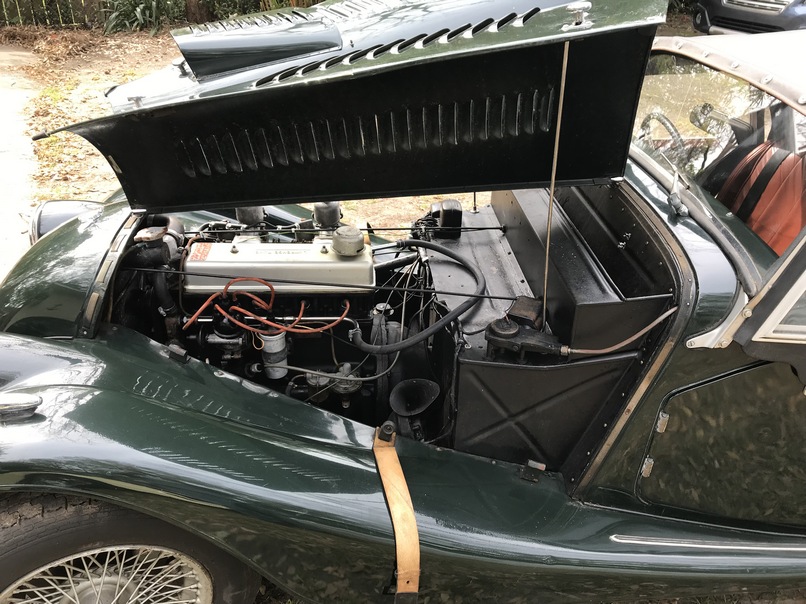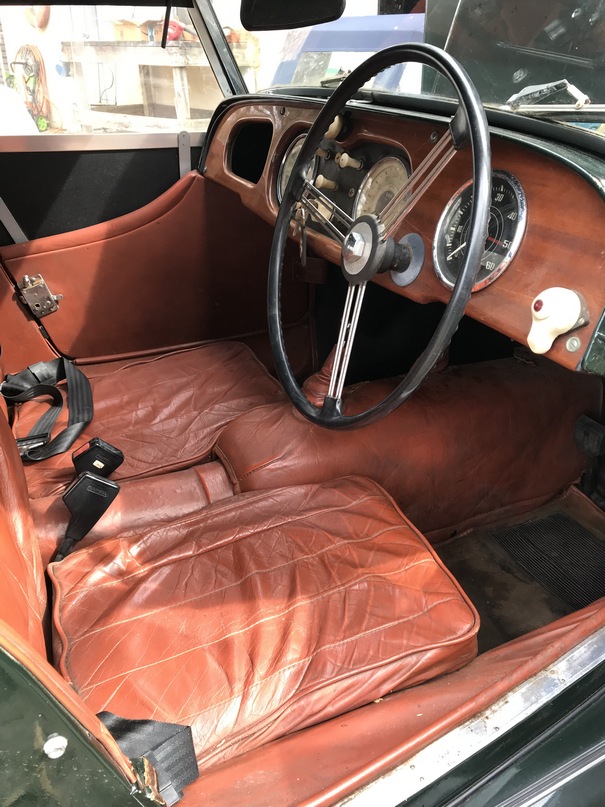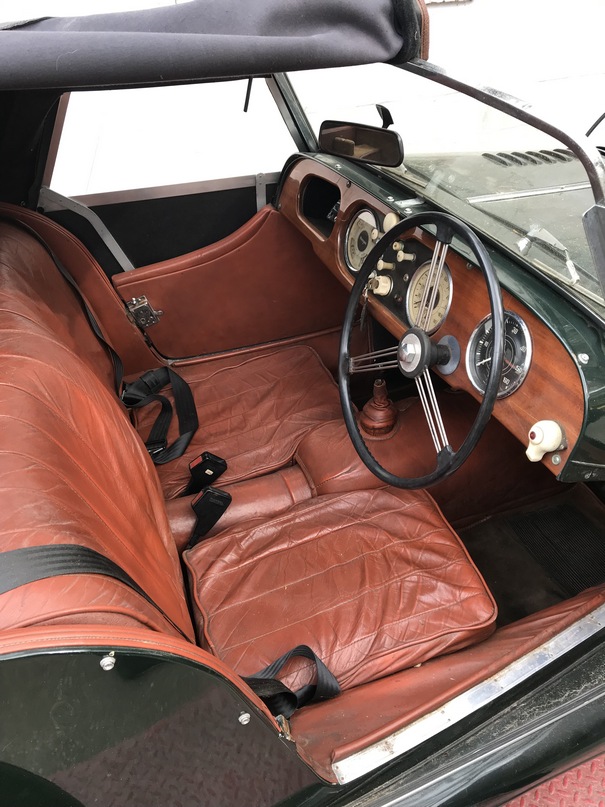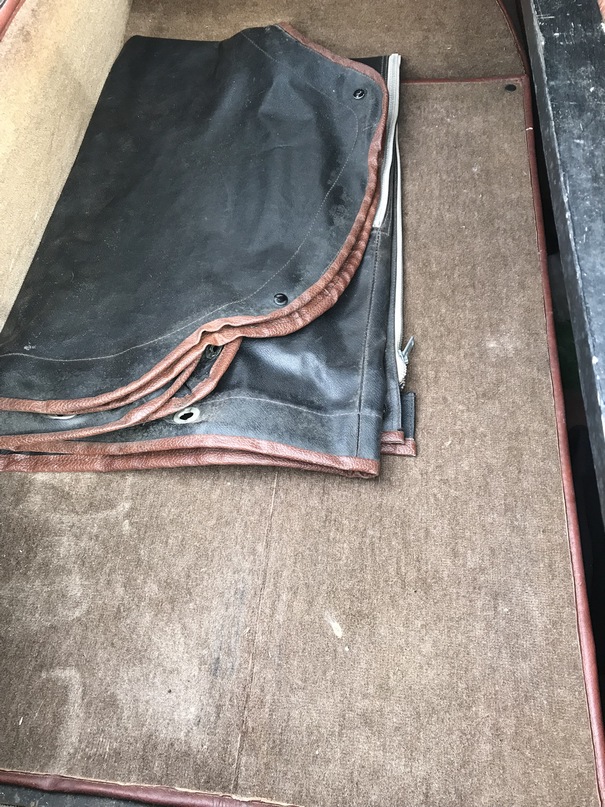 For Questions or to schedule a visit contact Robert Morey (MOGSouth member) @ 843-814-7550 or britishsportscarconsulting@gmail.com