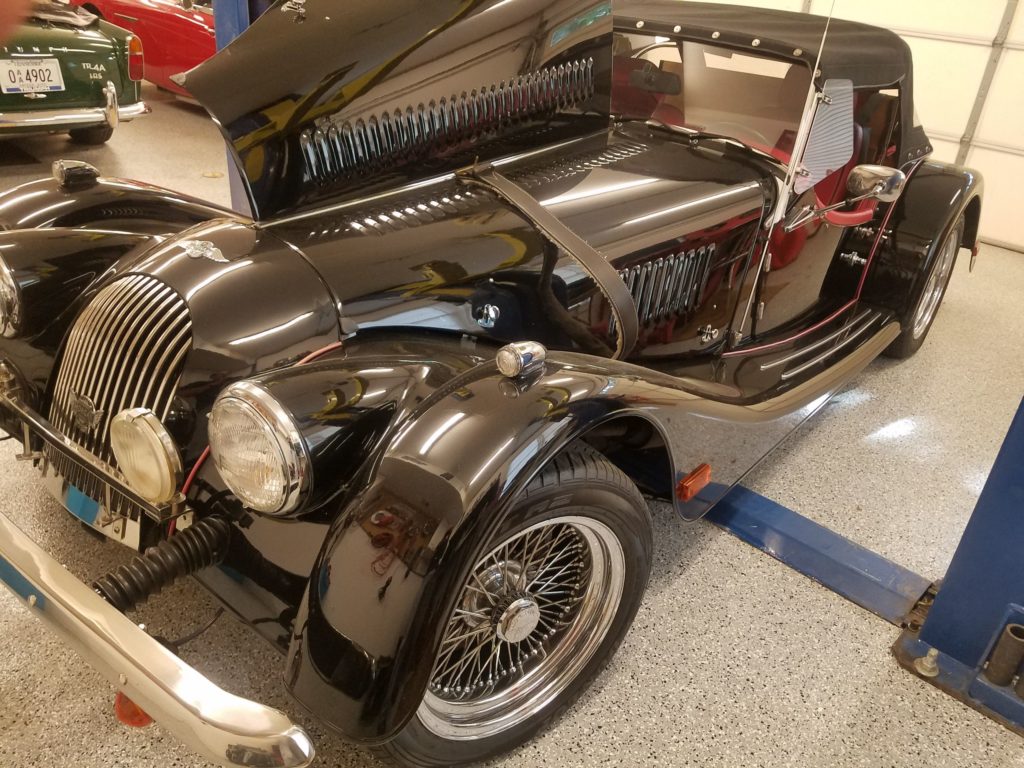 Purchased from Cantab Motors in Oct 2003. 
I am the second owner.
Black with red piping.
The interior is red with black piping.
Mileage is 16,680.
Dayton 72 spoke stainless wire wheels.
external door handles.
Sony AM/FM radio.
Black rivenwood top and tonneau cover.
Luggage rack.
Leather straps for hood and luggage rack.
Lucas drivng lights.
Badge bar.
Installed Koni shocks.
Upgraded Chip.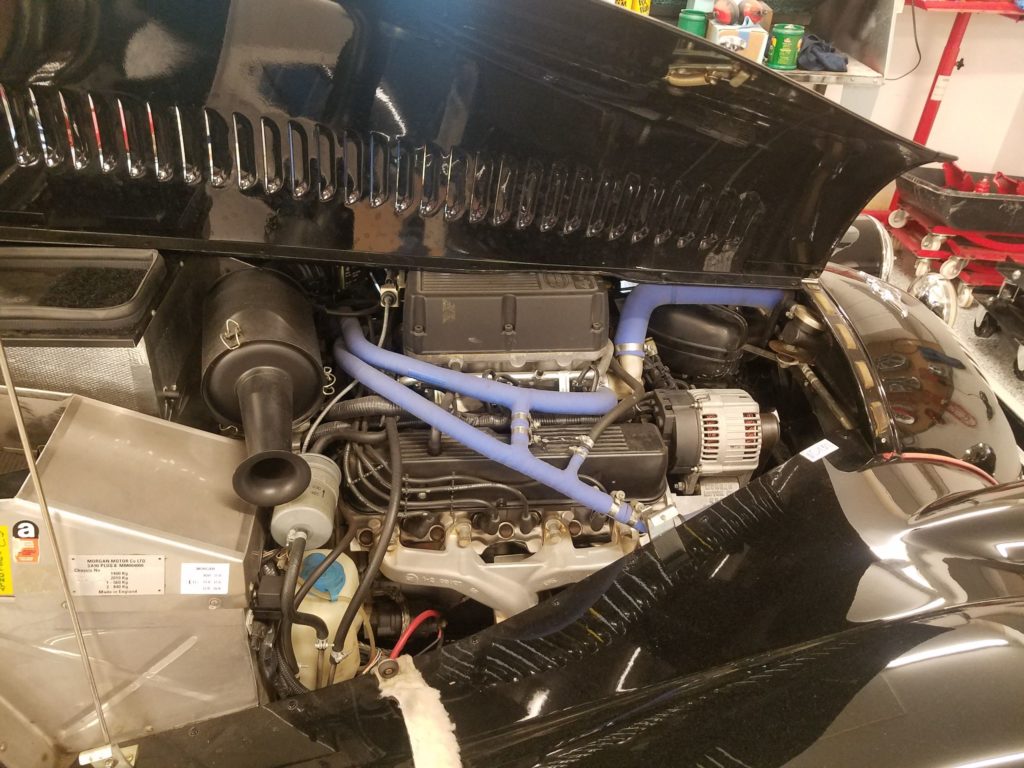 My contact info is : Frank Navratil Email: franknavratil@charter.net cell: 412-512-9002 Located in Knoxville TN